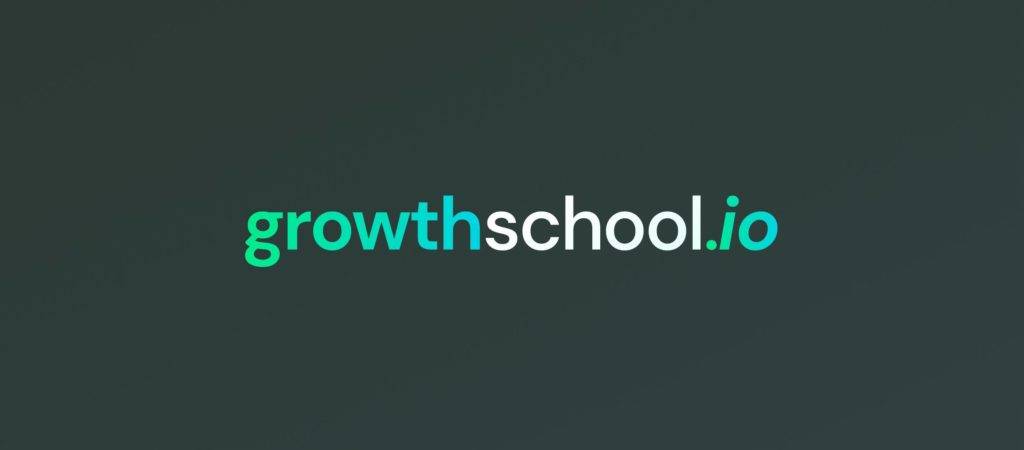 Getting stuck in a career rut.
Lack of growth and learning opportunities.
GrowthSchool provides a comprehensive suite of online education programs that are focused on learning and development and include the latest trends and best practices.
All the programs are taught by best in the industry for the best affordable pricing always.
For any questions, you can email : hi@app.growthschool.io