Welcome to No-Code Mastery!🤩
This Document will help you navigate all the sections & all the questions you might have
Why this course?
No-Code mastery is exclusive course which will cover everything you need to become a prolific no-code builder. Navigate the overwhelming landscape of no-code and building in public with insightful QA sessions, curated content, co-building sessions & much more.


What we will be covering in next 8 weeks?
We will be building in next 8 weeks:
1. Landing page without code
2. Build a to-Do list to track your tasks
3. Build a Instagram clone without code
4. Membership or subscription website like Byju's, Unacademy without code
5. Product management dashboard without code
6. Personal habit tracker without code
7. Marketplaces without code
8. WhatsApp chatbot without code
9. Job boards like Indeed / LinkedIn jobs without code.

Bonuses you will get after 8 weeks are over (Content will be shared for your consumption):
Bonus 1 : Everything you need for your freelance business
Bonus 2 : Build a Alexa & Google home skills
Bonus 3 : Build Ecommerce website with google sheet
Bonus 4 : Build Multilingual chatbot
Bonus 5 : Build 2D & 3D mobile games
Bonus 6 : Build a movie streaming services


Prerequisites for attending No-Code Mastery classes?
1. Internet connection with minimum 2mbps speed
2. Laptop/Desktop for working on all No-Code tools
3. Open & curious mind to learn new things
About Instructor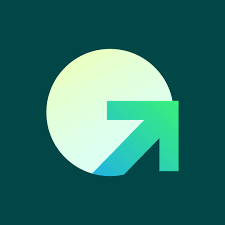 Login
Accessing this program requires a login. Please enter your credentials below!