Disclaimer:
The information contained in the GrowthSchool Product Marketing Program and videos has been derived from sources believed to be reliable and is correct to the best of the publisher's knowledge and capacity.
Any information provided is for the purpose of scholarship, research, and learning only.
The course material is copyright and can not be reproduced without explicit written permission.
Any direct or indirect plagiarism of any GrowthSchool material will result in swift legal action.
About Instructor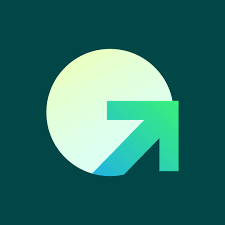 Login
Accessing this program requires a login. Please enter your credentials below!