Learn Growth Hacking from the best curated resources on the internet.
Daniel comes with over 10 years of experience in Growth Hacking. He has been a Lead Growth Mentor at Google for over 6 years.

Now, he has curated this extensive guide with his favourite pieces of content on the internet for you to learn from.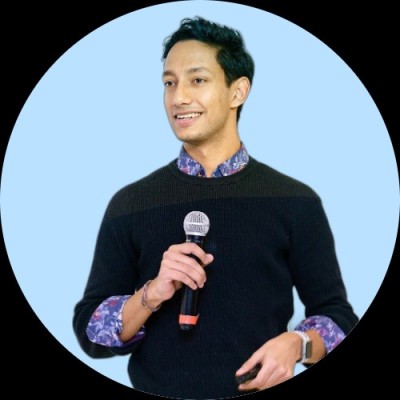 Lead, Growth Mentor at Google;
Growth Consultant