L
GENERATE ORGANIC LEADS using
Secrets that generated me & my client's revenue of over
250K USD
without a single dollar in ad spend.
Register before
August 20, 2022
to unlock bonuses worth
Rs 45,000
Reserve a seat before August 20, 2022 to unlock Bonuses worth ₹45,000
Please Check All Of The Questions
Where Your Answer Is YES!
Would you like to get quality leads without spending a dollar in ads?
Do you want to generate more leads for you or your business but have no idea how to do it?
Are you fed up of cold calling and cold emailing, and want to know the right outbound strategy?
Do you want your customers to approach you instead of you approaching them?
Would you like to build a strong client portfolio by attracting qualified inbound leads?
Do you get leads but still struggle to convert them into your customers and don't know how to follow up?
If you checked ANY of the boxes above, then I want to invite you to join
The 5 Day LinkedIn Workshop
Still wondering if this workshop is for you?
Firstly, No, LinkedIn is not only for people looking for jobs 😑 LinkedIn is a mecca when it comes to lead generation organically.
How does
LinkedIn 5 Day Workshop work ?
The LinkedIn workshop is designed in a way that it works perfectly for people working in full-time job or have a busy schedule.

Everyday you get 1 video to watch it at your convenience and perform a task.
Everyday at 9-10pm IST, you can attend a LIVE session to clear all your doubts.
Sunday 11am-3pm IST, there will be a 3 hour long LIVE ONLY mega webinar to unveil bonuses.
What You Will Learn Over 5 Value Packed Days
The LinkedIn 5 Day online workshop is designed to teach you the
fastest way
of leveraging LinkedIn to
generate leads
and get you started to build your
personal brand
without spending a dime on ads.
Yes! In just 5 days
😱
The Powerful Client Snipper Method
The 7 Touch Point Outbound System
Million-Dollar Lead Generation Process
Acceptance rate sky rocket formula
LinkedIn Profile Funnel Optimisation
Step by step content guidelines
Reverse engineering TG OPN technique
Register before midnight of
September 24, 2020
To Unlock the bonuses worth Rs 45,000/-
You are not the first to take
the LinkedIn Workshop
17K+ people from top global brands and startups have taken the workshop 😁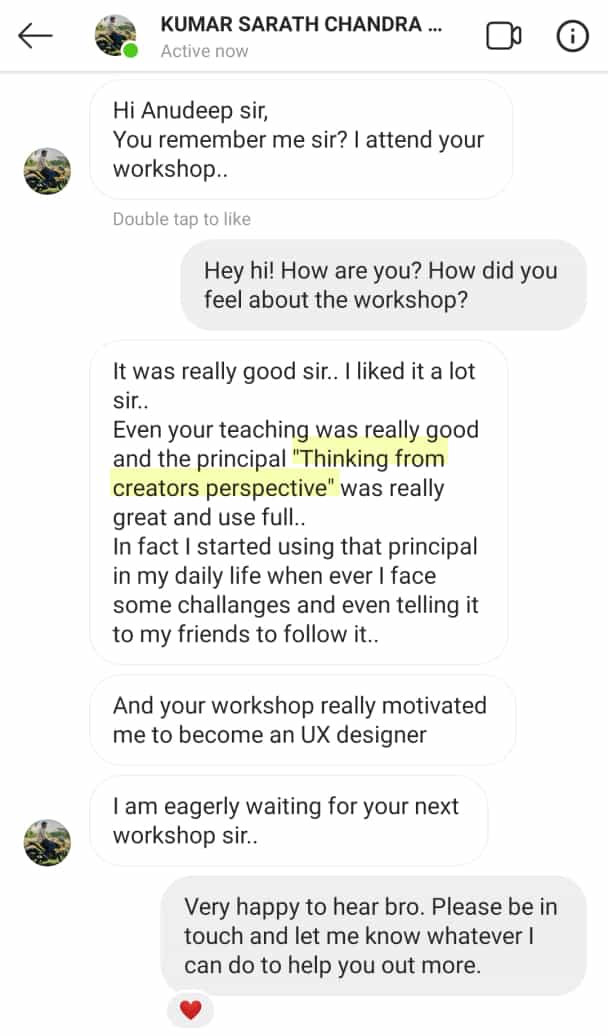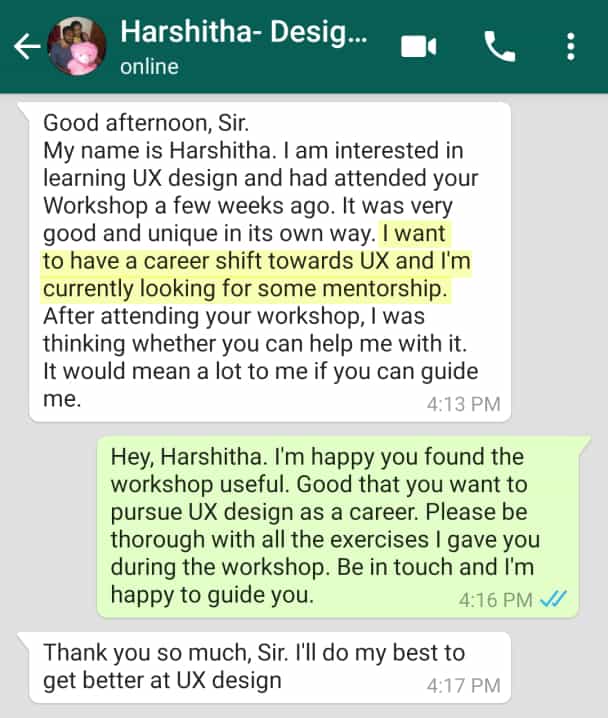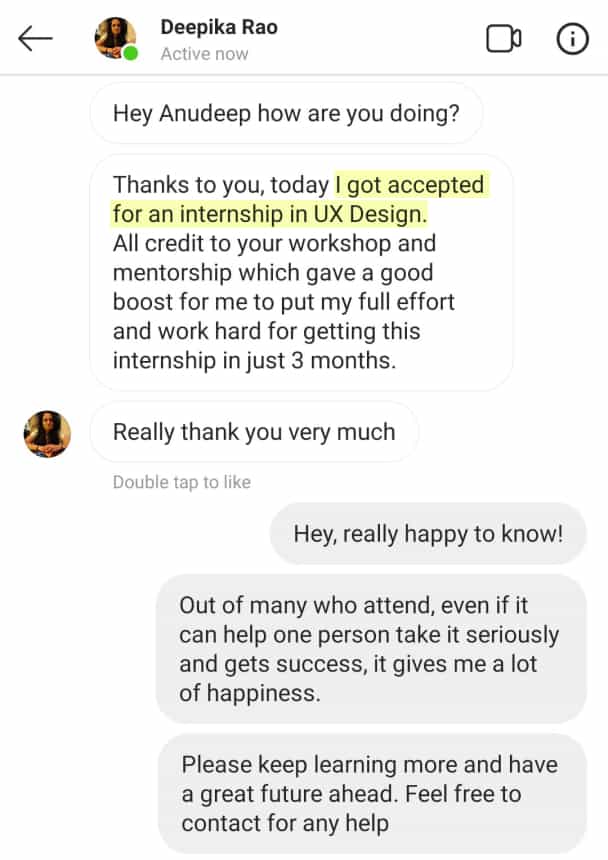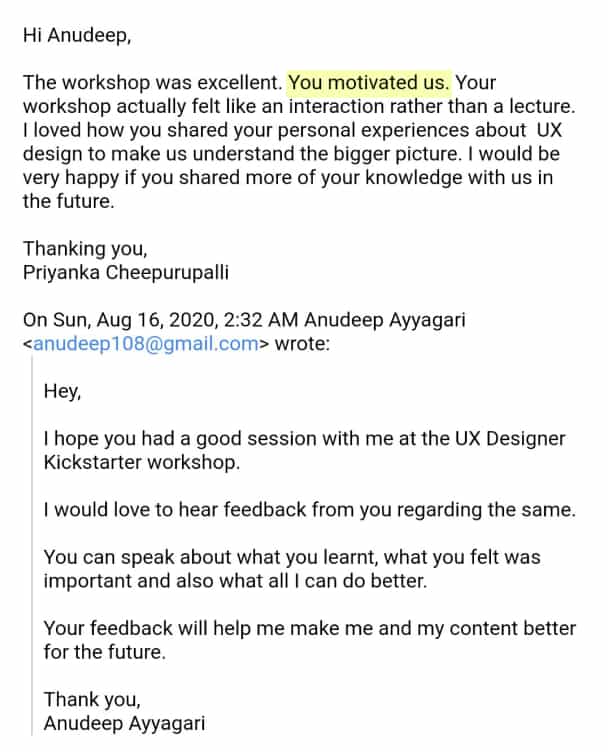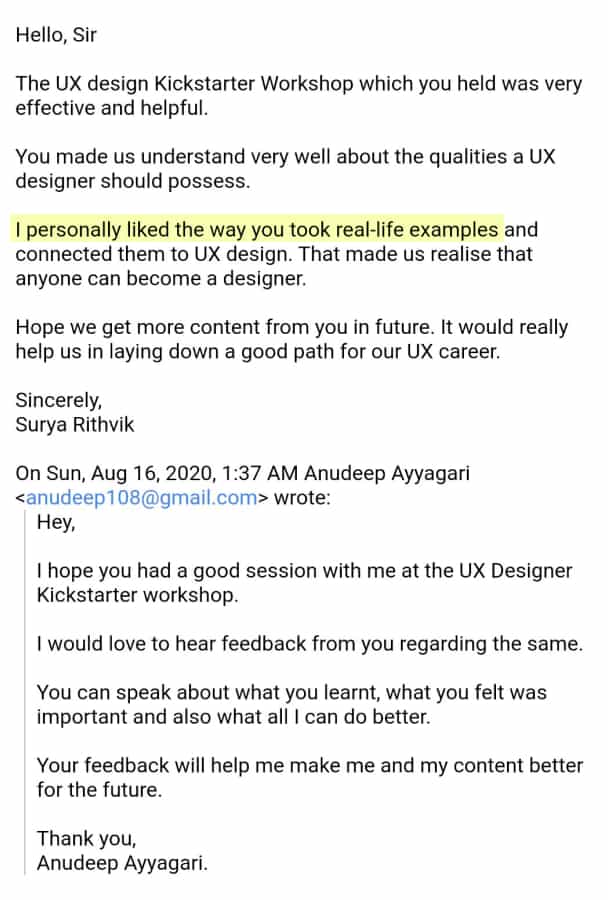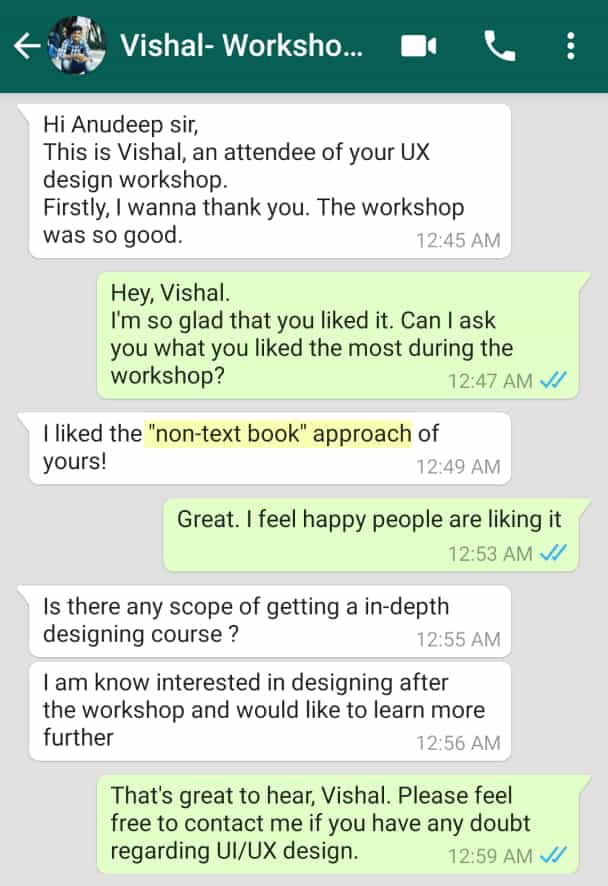 I turn startups into profitable businesses, growth consult for brands and help them use the internet to increase profitability and their overall bottom lines.
In 2012 (at age 19) I moved from running Discovery Android, to founding
an award winning digital media company, CrazyHeads.
Within 3 years, CrazyHead helped 100+ clients over the world grow their businesses using internet.
I build courses on Growth Hacking, and how to turn Instagram, Facebook chatbots and LinkedIn into massive growth tools. After working at
Uber
( India and Latin America ) for 4.5 years, have joined
Klook
to lead marketing for India.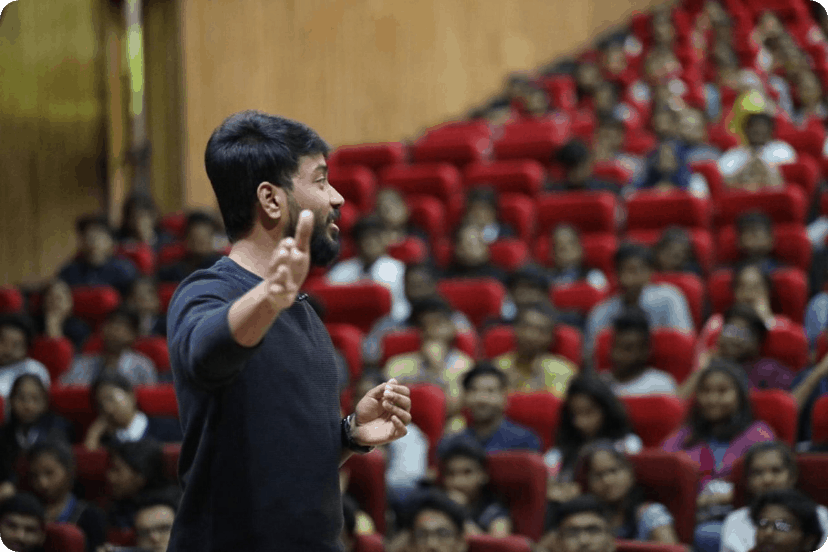 Frequently Asked Questions
( FAQ )
I have tried my best to answer all the frequently asked questions. If you still have more questions, please email to : support@sisinty.com ( Give us 6 hours to respond back ) My awesome support team will get back to you 🙂
Duh! Still not Convinced?
Go to google and search for my name, "Vaibhav Sisinty". Go to my
Fb page
and check my review, go to my
LinkedIn
and check my endorsements and recommendations, go to my
Instagram
and check my highlights. I am sure you will be convinced in no time 🙂
PS : This is the last call to action. See you again in the retargeting ads. Haha 🙂
END OF PAGE 🎉