You have successfully reserved your seat for the challenge. We have sent you all the required details to your Email ID.
 The workshop will start on
April 10th , from 11 AM onwards.
Do you know someone who could benefit from this workshop?
Things to do before jumping into the workshop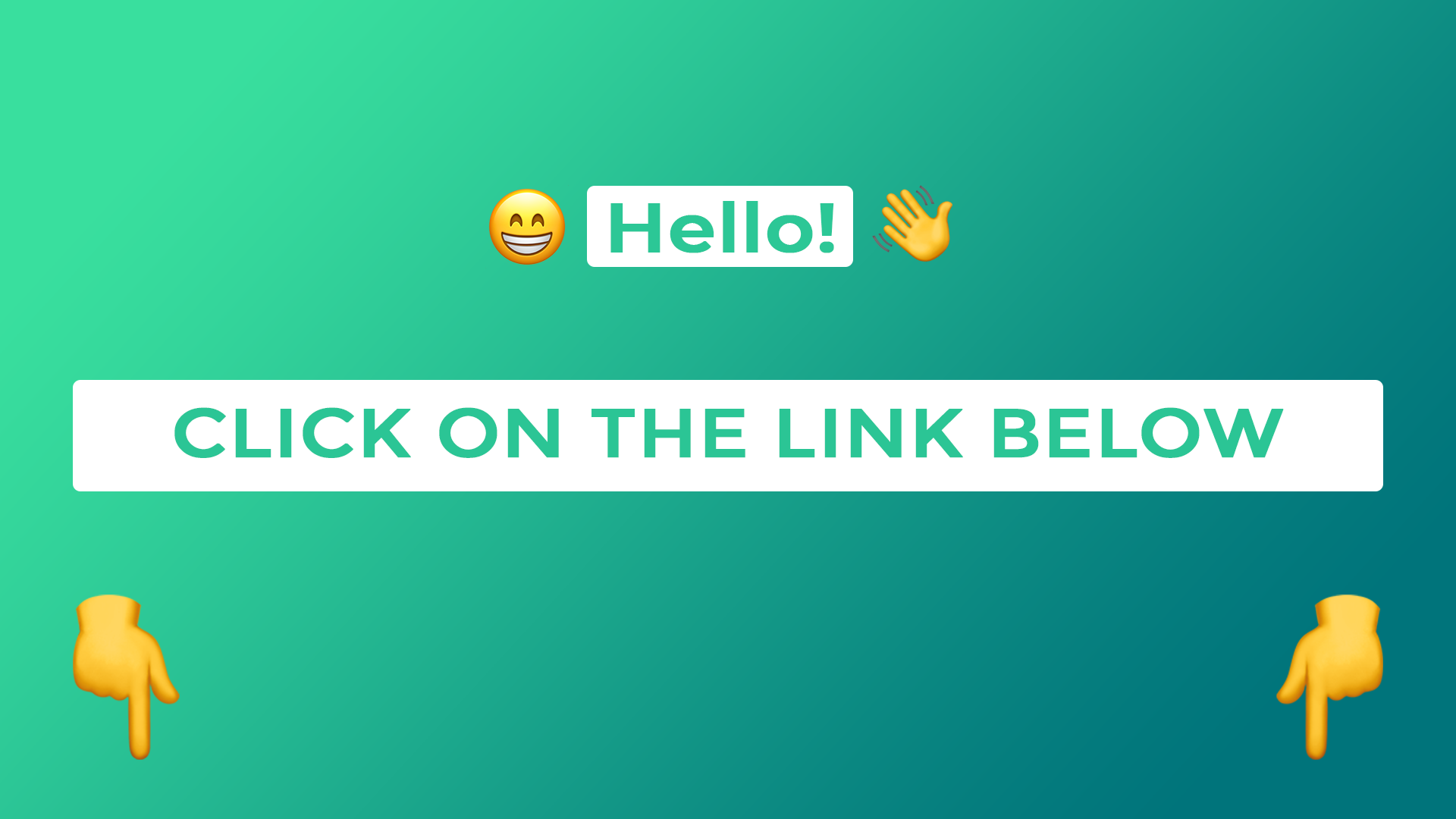 Click on the link below to join the WhatsApp group.
🏆 You have also claimed your bonuses successfully. You will be granted access to the bonuses, after the workshop.
Questions usually asked...
I made the payment but didn't receive any email
Please check your spam and other folders. But, nothing to worry, as long as you are a part of our Whatsapp group, you will receive all communication.
If issue still exists, Please write to : hi@growthschool.io, our awesome support team will get back to you in 24 hours.
WhatsApp messages for support questions might not be responded.
When will I get the link for the live sessions?
The live session link will be sent to your email id and WhatsApp group 1 hour before the session.
When will the workshop happen?
The workshop will happen on 10th April , 11 AM onwards  & Day 2 on 13th April 8:30Pm Onwards
When can I receive the bonuses?
You will receive additional bonuses within 48 hours after the workshop.
What are the pre-requisites?
Curiosity and willingness to learn is the only pre-requisite for the workshop.
Anyone with any or no experience in development can take part in the workshop.